Sydney Showroom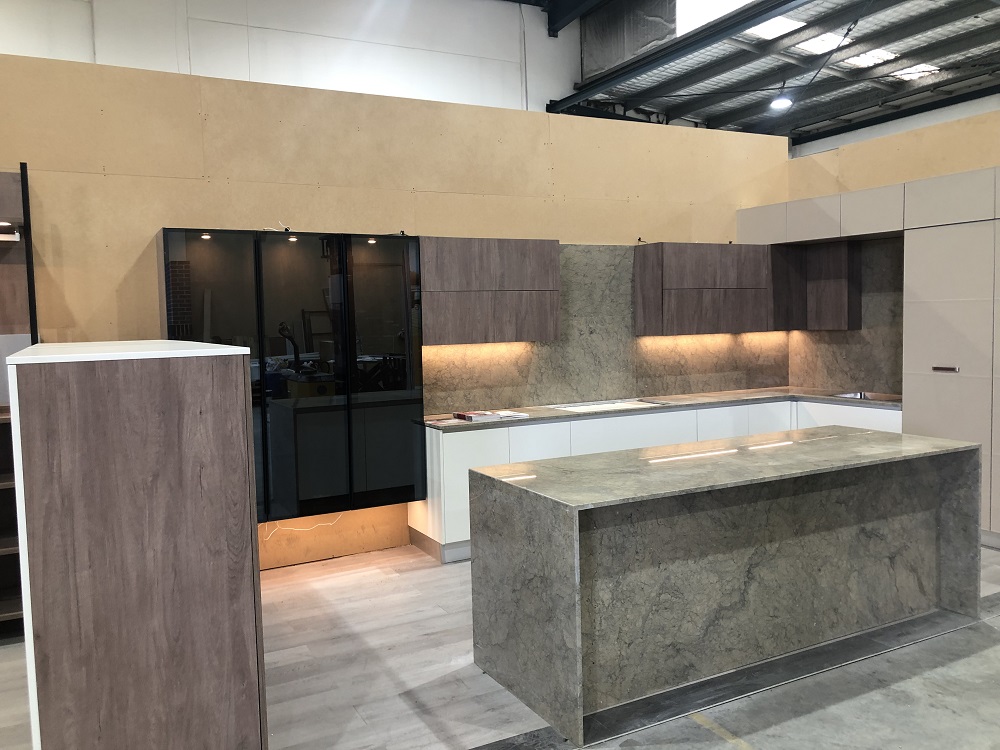 With the stable development of VERMONT, we opened a showroom in Sydney in 2019.
This is our first overseas showroom, and we believe that there will be the second, the third and so on.
To open this showroom is aim to provide better service, as for international business, we all know that trust is the most important factor. We believe that the basic of trust is the service and product quality. The client can check the products in our showroom, touch and feel the quality of materials that we are providing with.
Address:
Time:Open Monday to Friday 9 am-4 pm