Go Veg, Share Love, Enjoy Life
2020/11/21
If "epidemic" is a key word in recent months, then "vegetarian feast" can be regarded as a key word in the vegetarian environment. More and more influential members of the public are advocating another way of eating through "Vegetarian Banquets".

On January 6th, 2020 (Beijing time), the 77th American "Golden Globe" Awards Ceremony revised the menu at the last minute, becoming the first international film award to provide a vegan dinner.
On January 27th, 2020 (Beijing time), the 92nd Oscar nomination will provide a vegan lunch for the first time.
On November 21th,2020, Vermont also hold a Vegetarian Dinner part.
We hope that more and more people can understand this group and start to try to reduce the consumption of meat and eat more vegetarian food. This is our original intention and it's meanful.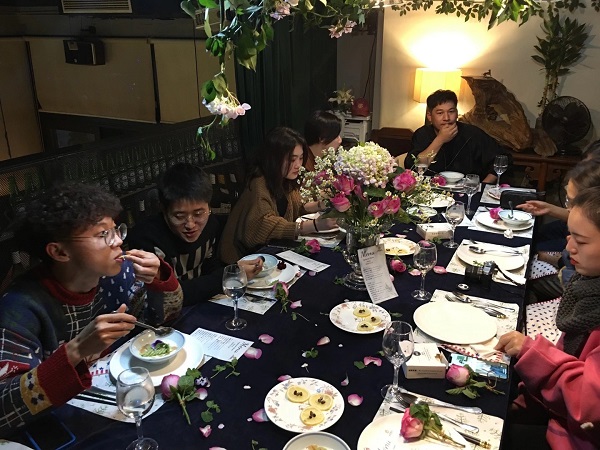 Here are some pictures for vegetarian food we had.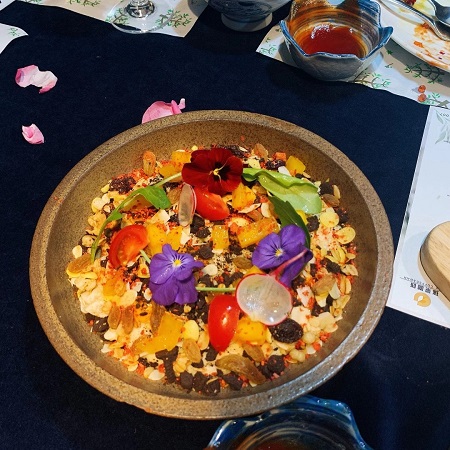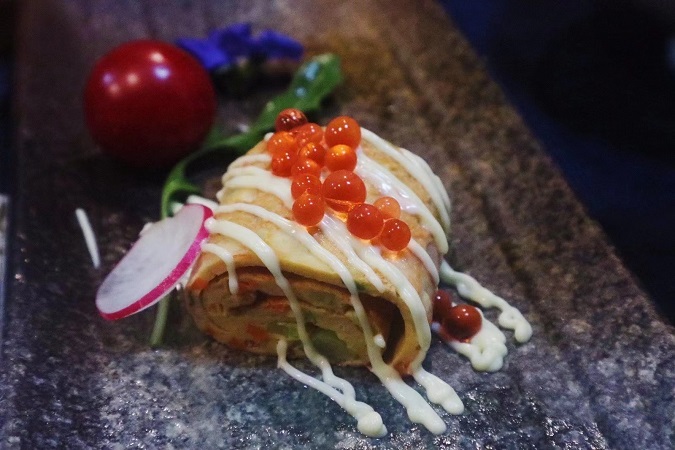 There are many different reasons for the beginning of advocating vegetarianism. Environmentalists are for the animals and the environment; some try new eating habits in order to maintain their weight; some cultivate their minds and bodies and maintain a peaceful inner circle and some come from religious beliefs.
For neo-vegetarianism, vegetarianism is not a discipline, but the love of life is an emotional lifestyle. You begin to really pay attention to your life, your health and soul.
In my opinion, vegetarianism is an attitude and way of life, It permeates too much emotion and understanding of life and the world, Cooking has therefore become a kind of creation, culture and enjoyment, Vegetarianism is the expression and transmission of compassion, Being vegetarian is not the goal, love is.
Vermont is a big loving family, let's go veg、share Love and enjoy Life.