Happy Thanksgiving 2020 - See Vermont's Thanksgiving Day Celebrations
2021/01/12
Thanksgiving Day in 2020 is a little different from normal as COVID-19 spread world widely. However, nothing could stop the people to celebrate the holiday even in different way.

The 5th Badminton Competition In Vermont
This year we held our 5th badminton competition on Thanksgiving Day. It has much different meaning than before. We all overcome many difficult which caused by COVID-19. There's nothing better than a healthy body and safety living environment.
Hotpot meal in Thanksgiving Day
As we all know that Thanksgiving Day is famous for its dinner. And the main course is turkey. Though it's hard to see turkey here, we enjoy the dinner by famous main course of China: Hotpot.No matter how the different the meal is, we all could feel the meaning from the festival.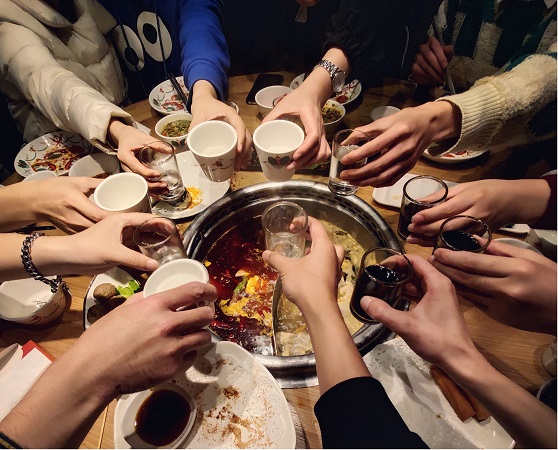 How Thanksgiving take start?
The tradition of Thanksgiving started with the Pilgrims who settled at Plymouth, Massachusetts. They first held a celebration of their harvest in 1621. The feast was organized by Governor William Bradford who also invited the local Wampanoag Indians to join in the meal. The first time they called the feast "Thanksgiving" was in 1623, after rain had ended a long drought.